Florafiber Herbalife
These specially formulated tablets contain a blend of soluble and insoluble fibers to support digestive health.
Key Benefits
Replenish intestinal flora and help promote intestinal health with fiber and "friendly" bacteria.
Fiber-poor diets can promote fat absorption and slow weight loss, allowing intestinal yeast and fungus growth. A Florafiber tablet introduces lactobacillus acidophilus, a

"friendly" bacteria for healthy colon function

.
Each tablet provides millions of Lactobacillus acidophilus cells.
A blend of fibers, including cellulose, apple pectin, psyllium, and glucomannan, supports the elimination of wastes from the body.
Lactobacillus Acidophilus helps promote a healthy digestive system.
Package: 90 tablets
Usage – Florafiber Herbalife
Take 1 tablet 3 times per day with a full glass of water.
.
Summary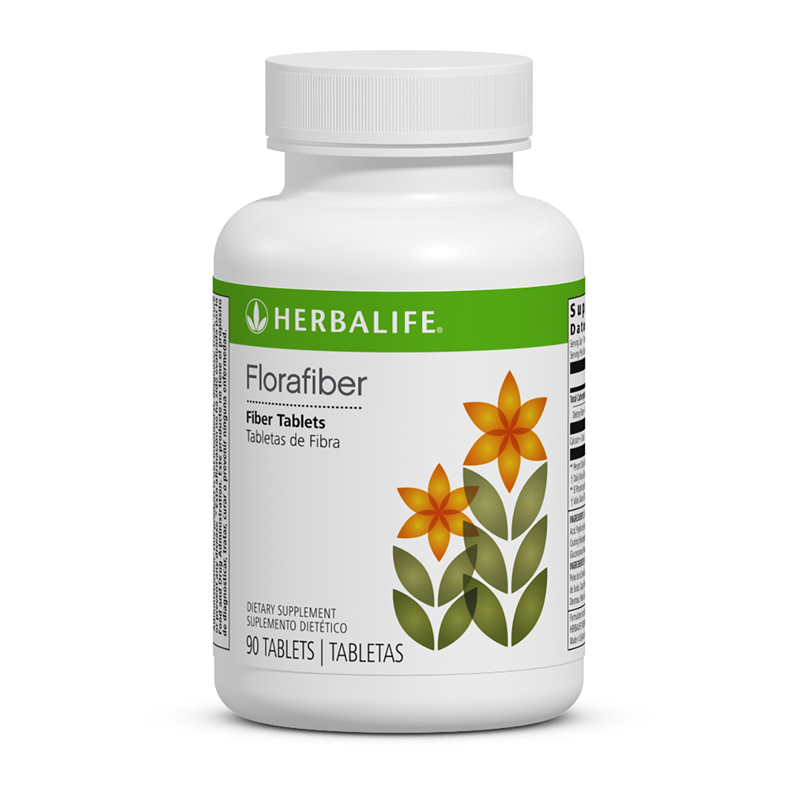 Author Rating





Brand Name
Product Name
Florafiber Herbalife a very good blend of fibers